CEIAG
Careers Education, Information & Guidance
Careers Education, Information & Guidance extends throughout the school and its primary aim is to assist students to know themselves better, to be aware of education, training and career opportunities and to make the transition from school to working life. Careers Education is embedded in the teaching of every subject.
Careers Education at Key Stage 4
Education for Employability In Years 8-10
At Key Stages 3 students:
Examine their own skills and qualities
Consider local and global employment opportunities
Learn about the changing world of work
Investigate aspects of Enterprise and Entrepreneurship
Participate in a number of events which empower them to make informed and positive career choices
'Learn by Doing' by forging partnerships with Young Enterprise, our Employers in the local Community and the SENTINUS programme(s)
All students:
Experience dedicated Careers Education classes
Engage in an extensive work experience programme in a range of institutions linked to the potential career pathway of each student
Receive additional support from personnel in the Northern Ireland Careers Service
Avail of the opportunities to attend annual Open Days with a range of Training Providers and FE Colleges
Will have the opportunity to participate in Mock Interviews directly related to their preferred pathway which is supported by local Business Partners and working professionals
Engaging in a Careers Convention with ambassadors from the world of work.
Through our Personal Career Planning we:
Encourage traditional and non-traditional pathways based on up-to-date labour market information
Offer one-to-one individual guidance at all stages of transition
Offer an extensive Work Experience Programme
Prepare students for Further Education, Higher Education and Employment
Have strong and ever increasing links with business and industry
Offer opportunities to explore Career Development Pathways
Offer opportunities to reflect on individual strengths, personal qualities, aspirations and aptitudes
Organise a series of workshops led by visiting speakers from diverse employment sectors
Offer programmes to develop Self Presentation and Interview Skills.
WORK EXPERIENCE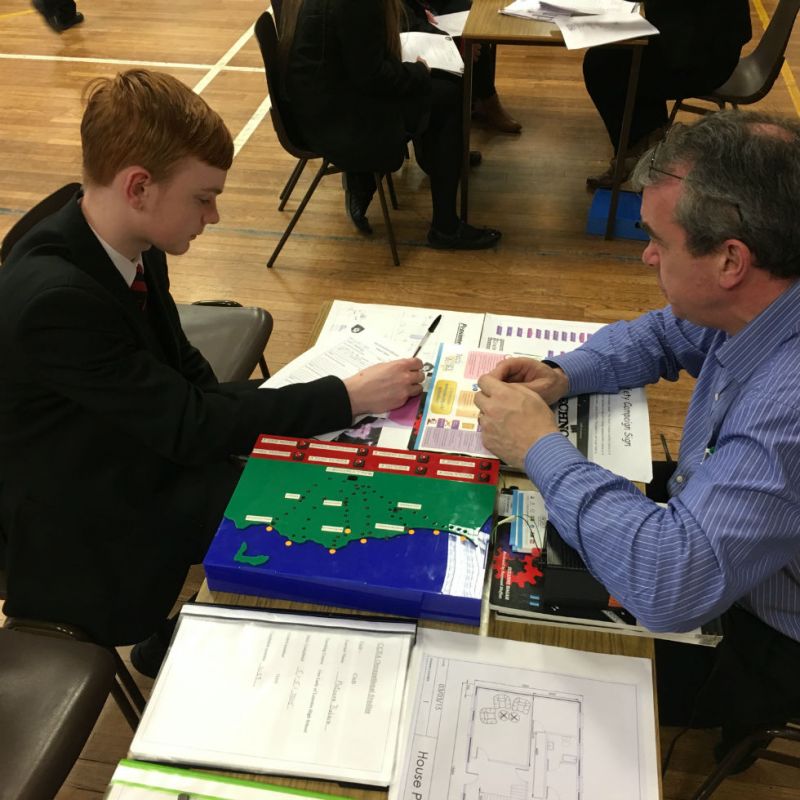 All Year 11 pupils will have an opportunity for a week of Work Experience in March 2017. Details will be provided by Miss S Coyles, Head of Vocational Advice and Guidance. All pupils must be in line with the rules of the school, including in terms of their personal appearance, for Work Experience.
Our Lady of Lourdes School, Castle St, Ballymoney, Co.Antrim, N.Ireland BT53 6JX
Telephone: 028 2766 2050 / 028 2766 5079