ASSESSMENT AND REPORTING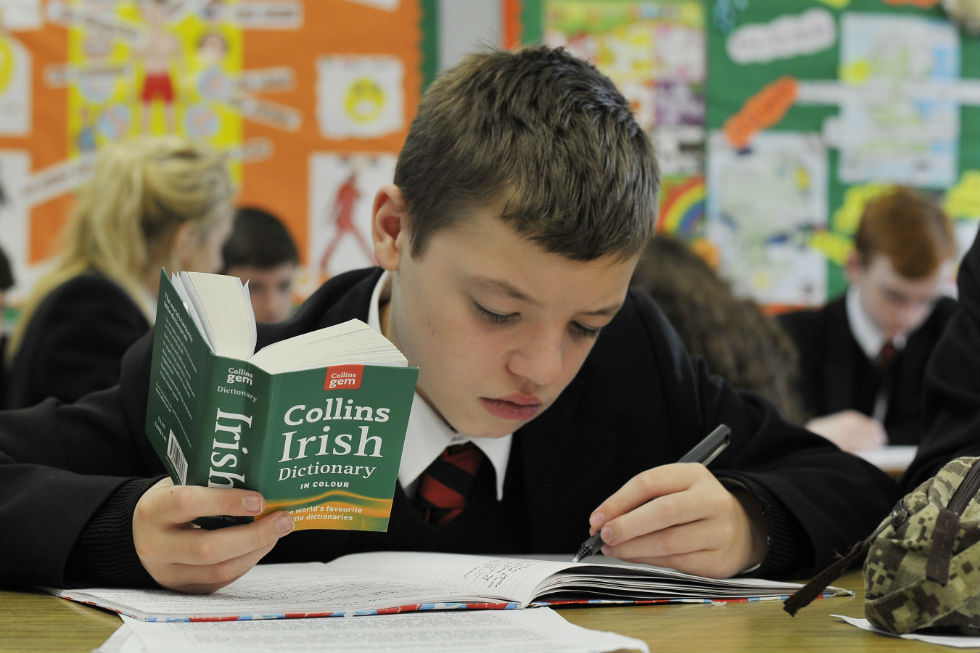 The school's assessment/reporting policy in first year is to promote confidence in pupils while challenging them to realise their full potential. This policy is built upon in subsequent years.
On two occasions (January and June) in each of the first four years, formal assessment (including controlled assessment, homework and tests) is carried out and reports are sent out to parents. In Year 12 a formal assessment and report is made after Christmas.
All our pupils take part in the formal external assessment arrangements at the end of Year 10 (KS3) and Year 12 (KS4).
PERSONAL PROFILES
An individual Personal Profile is compiled for each pupil attending the school and contains a record of:
Academic Achievements;
Personal Qualities;
Personal Interests and Hobbies;
Involvement in School Life;
Involvement in Community; and
Work Experience.
The pupil, through discussion with his/her Form Teacher, is involved in compiling the record and is encouraged to make a significant contribution of his/her own.
The aims of these profiles are:-
to encourage pupils to take an active part in their own learning and development, leading to increased motivation on the part of the pupil.
to give prospective employers and those working in further education a full picture of the young person's achievements, activities and interests.
Our Lady of Lourdes School, Castle St, Ballymoney, Co.Antrim, N.Ireland BT53 6JX
Telephone: 028 2766 2050 / 028 2766 5079